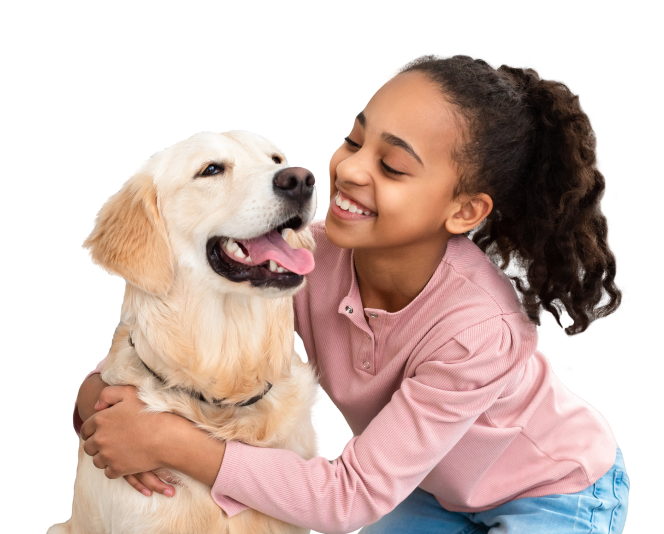 Welcome to
Bach Veterinary Clinic!
Welcome to Bach Veterinary Clinic, where we treat your pets like the cherished family members they are. Our dedicated team is committed to providing exceptional care, staying current with the latest veterinary advancements, and ensuring a warm, loving environment for every visit. Accepting New Clients!
Learn More
Discover the ease of our online pharmacy
At Bach Veterinary Clinic, we understand that life can get busy. That's why we offer a seamless online pharmacy experience, making it simple to manage your pet's medications and health supplies. With just a few clicks, you can order prescriptions, refill medications, and even access dietary products, all from the comfort of your home. Our online pharmacy is your go-to resource for maintaining your pet's health with unparalleled convenience and ease.
Explore The Pharmacy